2016-09. Joint Exhibit. Photoville, Brooklyn.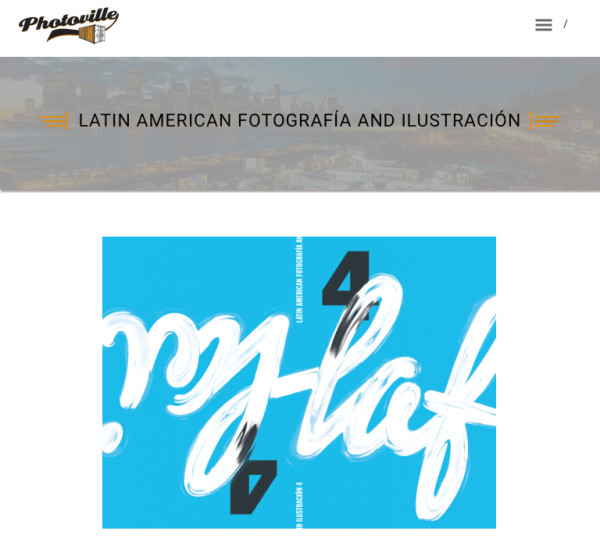 One of my images will be part of the "Los Diez" exhibit, the top 10 winners from AI-AP's 2015 Latin America Fotografia and Illustration contest. The container exhibit will take place during Photoville at the Brooklyn Bridge Plaza in Brooklyn from September 21 to 25.
More information here.