2016-07. ICP-CAMERA Masterclass. Torino.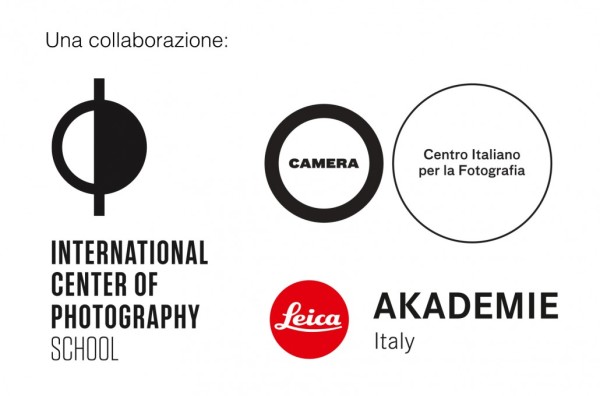 I was honored to receive a scholarship for the month-long Masterclass: "Visual Storytelling in the Digital Age" given at the Centro Italiano per la fotografia CAMERA, in Turin, Italy, from July 4-29, 2016, by faculty from New York's International Center of Photography (ICP).
It was an amazing month that focused on providing tools and knowledge for video and multimedia productions for photographers. Thank you to Bob Sacha, Alison Morley, Karen Marshall, Saul Metnick and CAMERA's director Lorenza Bravetta.