2015-11. Open Society Foundations Instagram Takeover. (USA)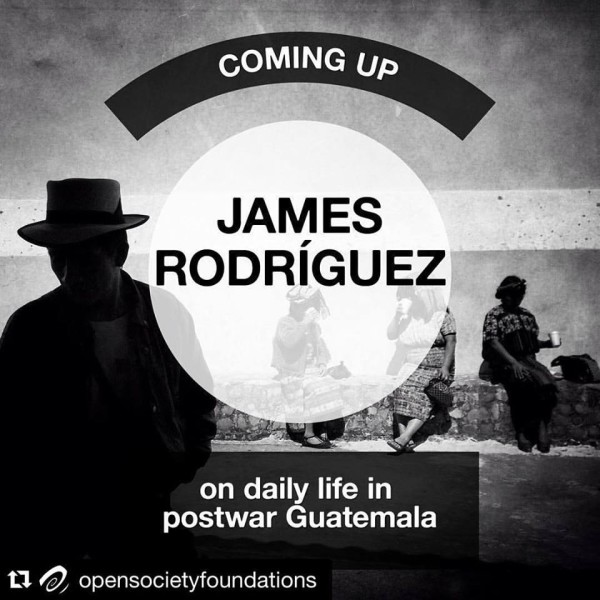 The black and white photography project titled "Daily Life in Postwar Guatemala" was featured on the Instagram feed of the Open Society Foundations. All images were taken with a phone between 2013 and 2015. It was featured from Monday, November 23rd to Sunday the 29th.
To view, scroll down on the OSF's Instagram feed here.