2013-10. Exhibit. Impacts of Mining in Latin America. Medellin.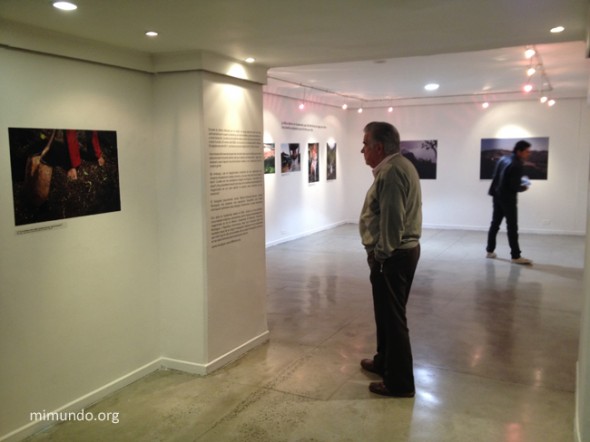 The Paul Bardwell Gallery of Contemporary Art, at the Colombo Americano Medellin, and Corantioquia present a 20-image MiMundo.org photo exhibit:
Impacts of Industrial Metal Mining in Latin America
The exhibit is from October 3 to November 1, 2013.
Paul Bardwell Gallery of Contemporary Art.
Centro Colombo Americano Medellin – Sede Centro. Carrera 45 No 53 – 24. Medellin, Colombia.
The project, organized by DeseArte Paz, comprised a Socio-Artistic Laboratory where James, along with four University of Antioquia Art Students, traveled thorough Southwest Antioquia visiting mining-affected communities. James gave workshops at each community on both photography and mining. Afterwards, the delegations and locals walked the community taking images that were on display at the exhibit as well. Each of the art students presented an art installation that represented their interpretation of the issues and the local context.
News Report on TeleMedellin about the Exhibit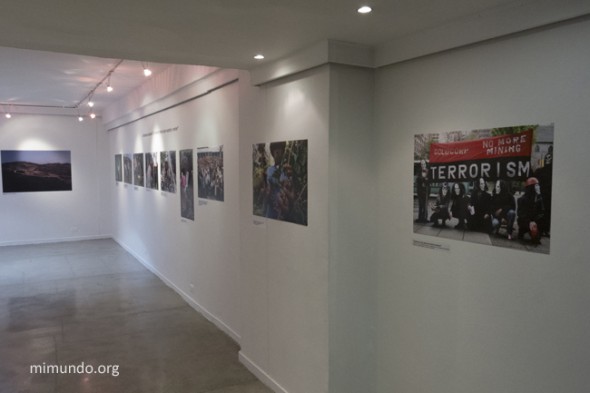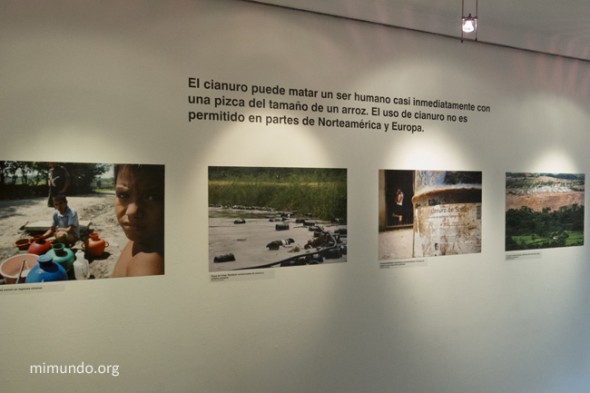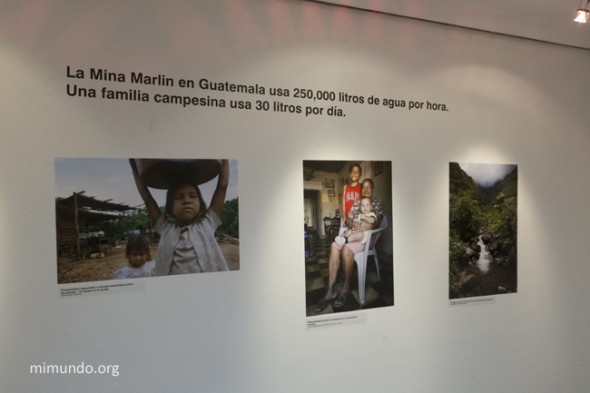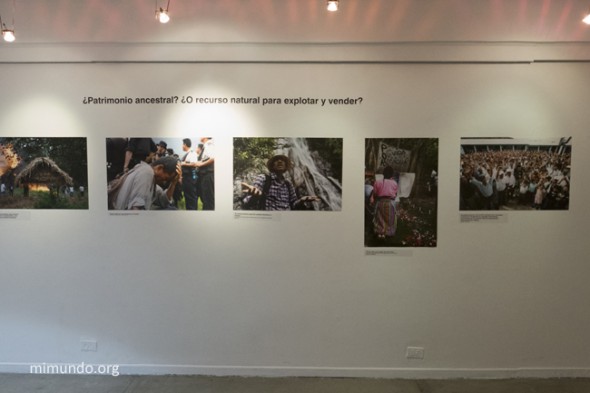 Map of the area visited and images from the participants in the workshops: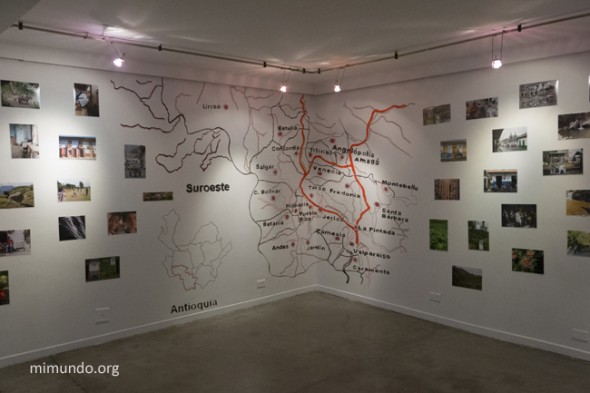 Art installation by Paola Andrea Manco Calle and Luz Dary Ochoa Yepes: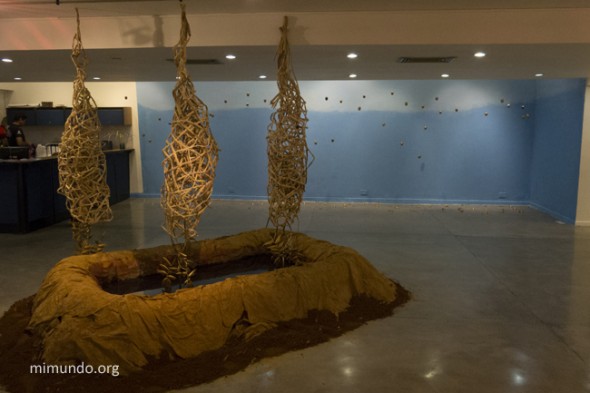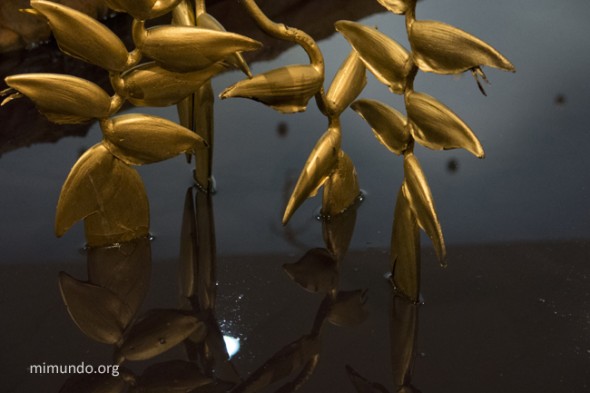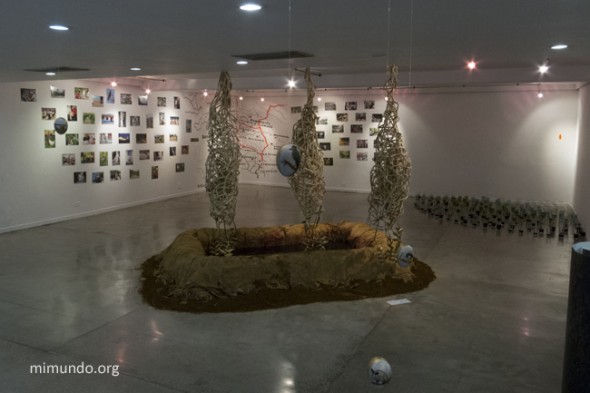 Art installation by Edinson de Jesús Patermina: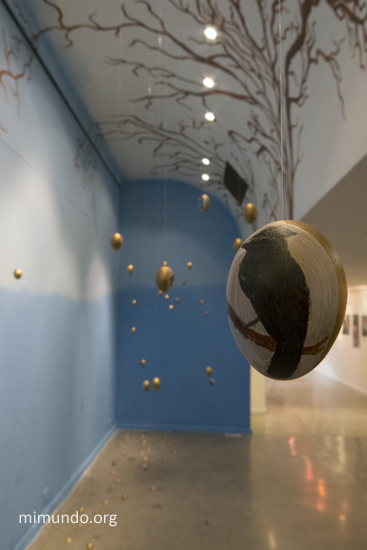 Art installation by Ever Armando Moncada Betancur: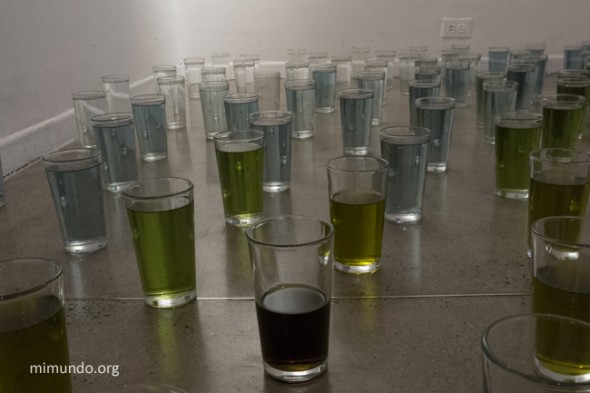 Mural "Autodeterminación" by Ever Armando Moncada Betancur: