2013-09. Joint Exhibit. ES Fotoperiodismo 2013, San Salvador.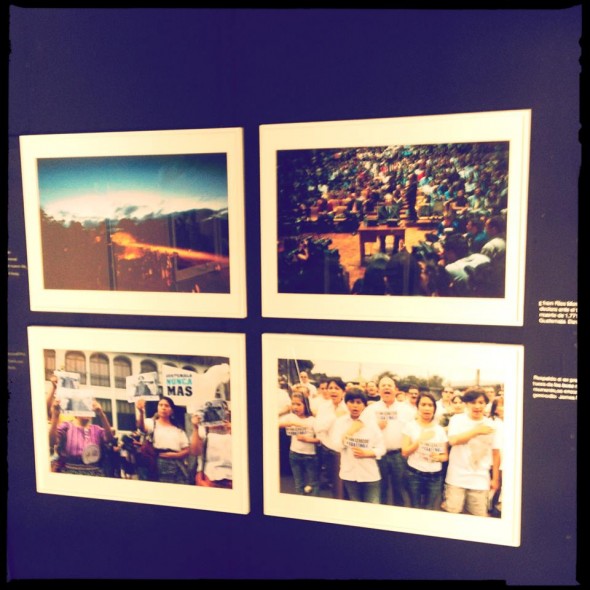 MiMundo.org participates in the 2013 edition of ES Fotoperiodismo, a month-long exhibit and photojournalism event in San Salvador, El Salvador.
The organizers selected two MiMundo.org images (the bottom two from the photo above) to be exhibited as part of the 100 top photojournalism images in Central America from July 2012 to July 2013.
Slideshow of 21 of the 100 images selected in ElFaro.net.
El Salvador PhotoCafe
Colonia El Roble, Pasaje 2 No. 121
San Salvador